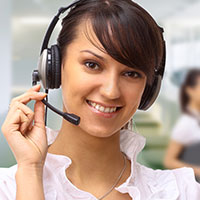 Service
When Trading Direct was created in 1997, the key pillar of our mission statement was to provide a great customer experience. We understand that great service not only brings customers back to us, it also grows our client base through referrals and increases confidence in us, and our products. In our area of the market, we need to be able to relate to our customers and they need to be confident that we will do what we say we will. Therefore, our service team always have been, and always will be UK based.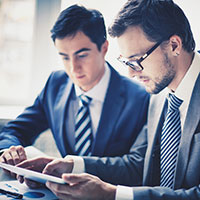 Solutions
At Trading Direct, we believe in listening to our customers. They are by far the best source of new ideas are constantly helping us drive innovation, creating tailor made after market solutions. For example, when retro fit parking sensors came onto the market, the choice of colours was pretty basic. We only sold them in matt black, along with the majority of our competitors. After a while, it became obvious that our customers wanted a greater choice, so after liaison with the some of our trade clients, we expanded our range to include 32 of the most popular vehicle colours. Trading Direct is a company that values customer feedback.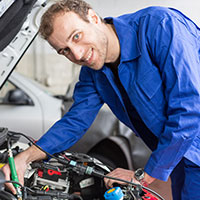 Expertise
One of the greatest strengths of Trading Direct is the depth of our expertise. With over 15 years experience, covering every new innovation in the areas of speed camera detection, aftermarket parking sensors and vehicle tracking, we are confident that we will have an answer to your question. What ever it may be. We also offer a professional, mobile, fitting service for all of our products. This not only enables us to fit your product to the highest standard possible, but also to draw on the deep well of experience that each of our mobile fitters possess.
Snooper Products.
snoopers.co.uk
Another recently updated website, this is our authorised online store for the various Snooper products we sell. Snooper are another industry leader in speed camera detection and tracking. They also offer a broad range of sat nav / speed camera detection hybrid units (for trucks, motorhomes and cars), DAB digital radios, in-car event recorders and even a range of foldaway electric bikes.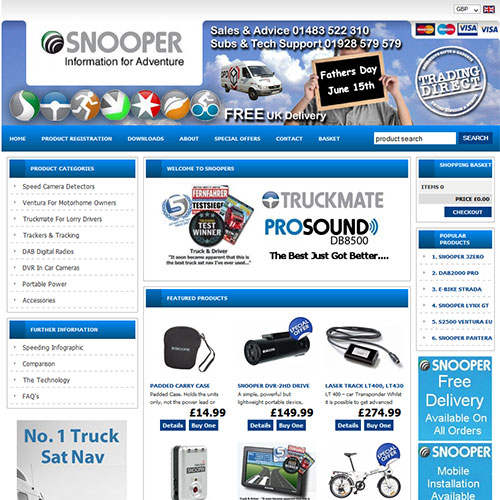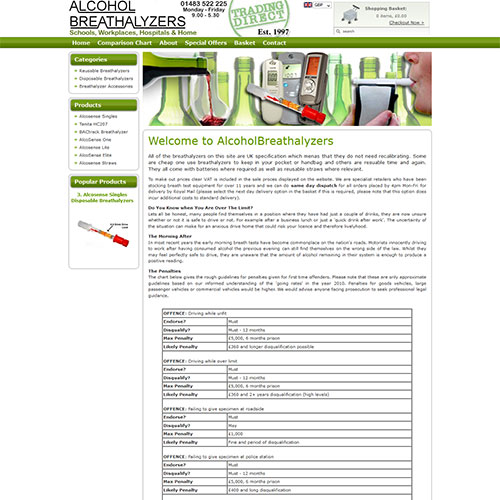 Alcohol Breathalysers.
alcoholbreathalysers.co.uk
In this day and age, an alcohol breathalyser is an essential piece of kit to protect your licence and reputation. This is our online store which showcases our full range of alcohol breathalysers. We keep a large number of units in stock which will suit everyones pocket, from the one off throwaway singles to the more commercial variety that can be used by a number of people, attending an office party, for example.